Affordable Solutions Group Pty Ltd strives to be innovative, flexible and cost-effective to its approach to waste management.
We are customer focused with a business motto of "The Customer comes first" and "We are a can-do business!"
This business motto underpins our ability to offer our customers and business partners a solution to all of their waste needs.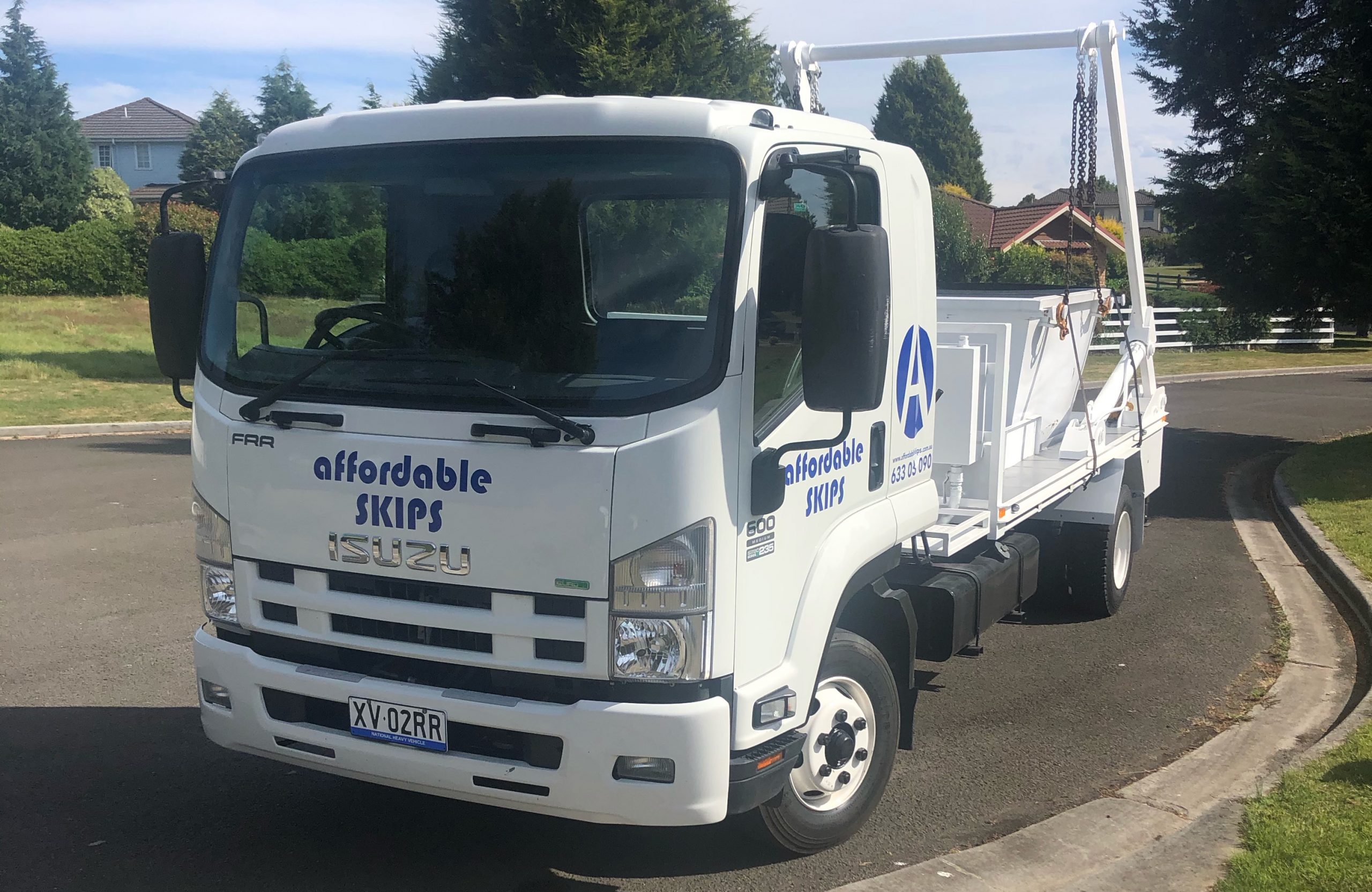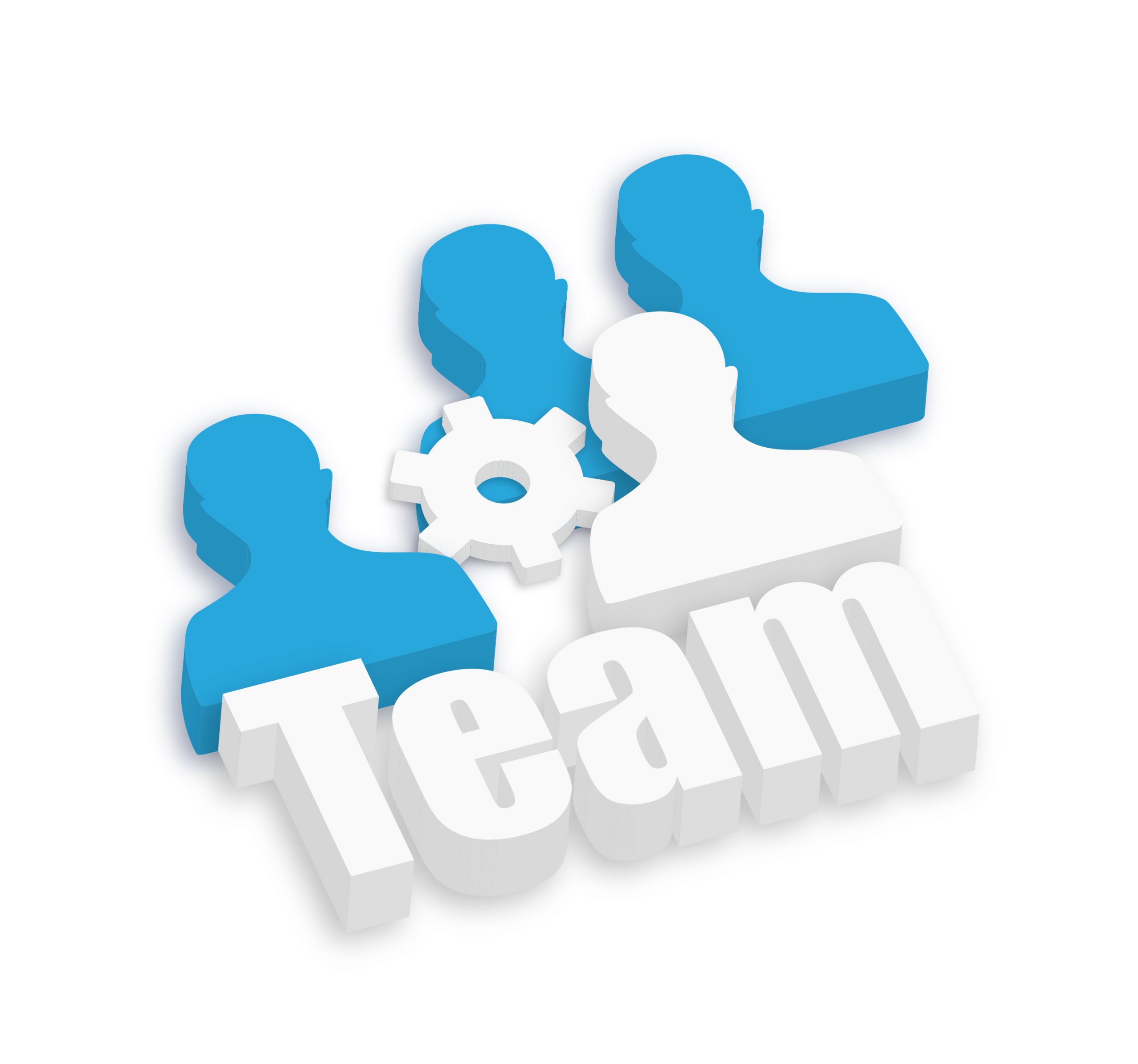 Affordable Solutions Group Pty Ltd is a family-owned business located in the greater Launceston area.  We have lived, worked, raised families in this region, together we aim to provide the community with a "Customer-focused" Waste Management Solution.
Locals supporting local business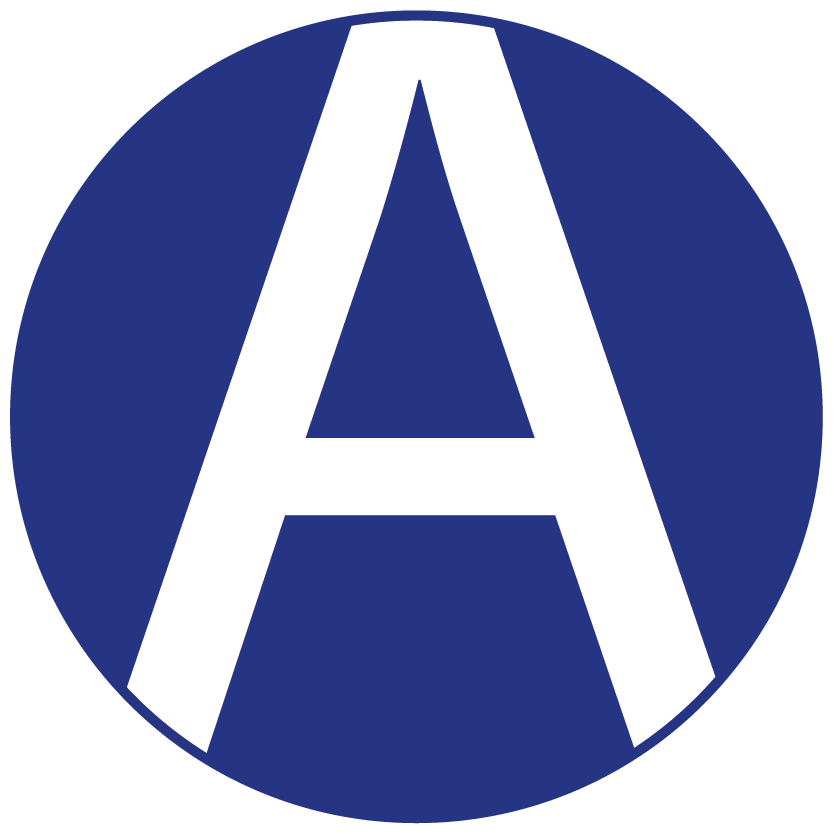 Part of the Affordable Solutions Group of Companies