Frequently Asked Questions.
Here are some common questions about Affordable Skips and our services.
Are we an environmentally friendly skip provider?
With society moving towards a greener lifestyle, skip bin suppliers are finding new ways to ensure they can recycle a large percentage of the waste placed in skip bins. Cleanfill or hardfill waste streams are redirected to recycling facilities to be recycled into hard rubble for laying roads. Green waste skips are being redirected to landscaping facilities to be turned into mulch.
Am I locked in to the confirmed delivery and collection dates?
With have a wide range of skip bins we the flexibility to make last-minute adjustments to service details if necessary.
Can I arrange a skip bin to be delivered on a weekend?
Yes. We are operational seven (7) days a week and can deliver skip bins to you on Saturday or Sunday.
Can I put a computer or a television in my bin?
Yes. You need to let us know if you are, and then place it on top.
Can I put furniture in the skip?
Can I put my bin in my garage / What sort of access do you need?
NO our trucks work with a hoist system that lifts the bin up then lowers it off the back of the truck, therefore the bin cannot be placed under things such as trees, carports and garages. You need to allow clearance of approximately 5 metres in height.
Can you get rid of some old scrap metal for me?
Depending on what it is, we probably can. Give us a call to discuss what we can do to help. More often you can get paid for your scrap metal.
Still need help? Send us a note!
For any other questions, please write to us at sales@affordableskips.com.au or call us on 03 6330 3090‬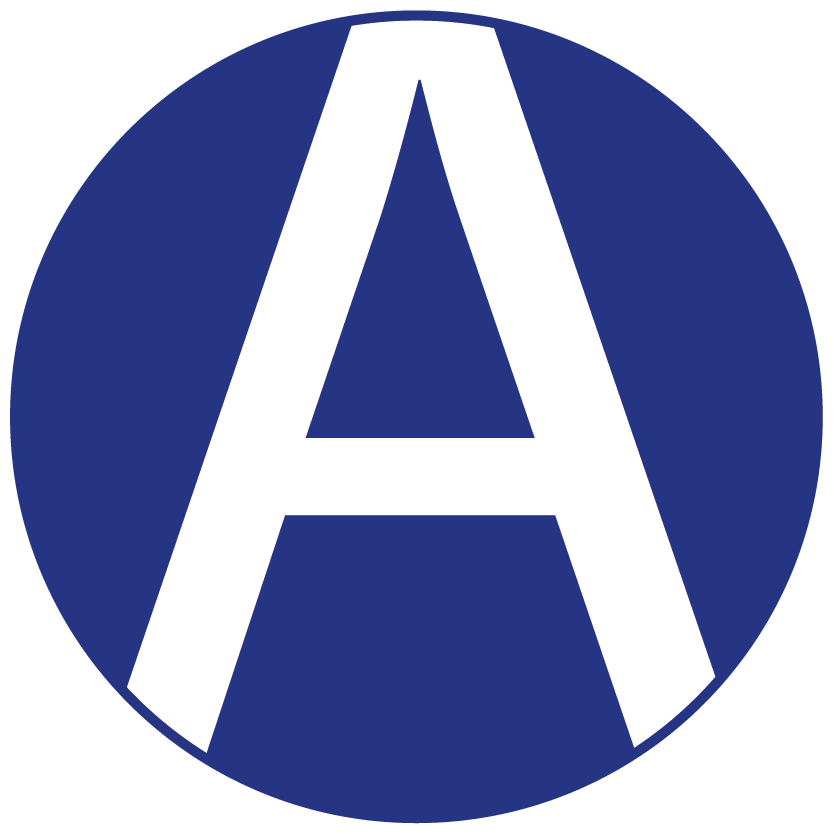 Part of the Affordable Solutions Group of Companies